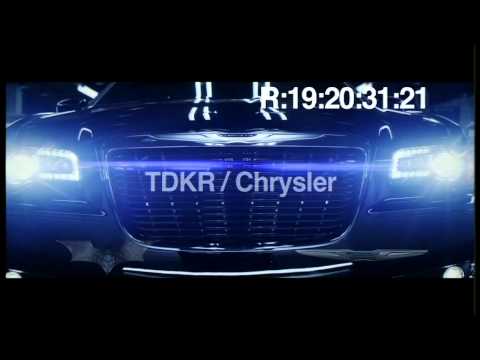 You learn a lot about people from their Tumblrs
It's like opening up their mind and taking a peek. Truly fascinating.
Hey
See ya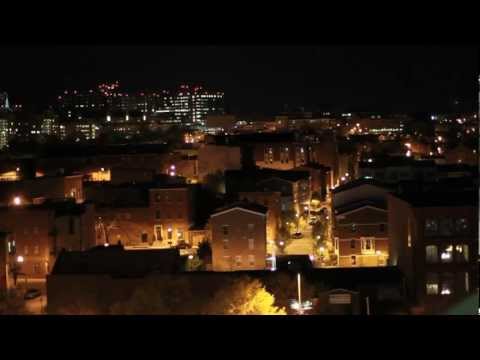 Tell me what you all think!
Sup Tumblr
It's been a while since I've had a late night rendezvous with Tumblr…or a rendezvous with it at all. It's nice being able to come on here and post my thoughts. Here's some right meow. 1. That Walking Dead episode was the bee's knees furrealz 2. I wish life was like a 1940s noir, just so I could look like this muthafuckin boss: ...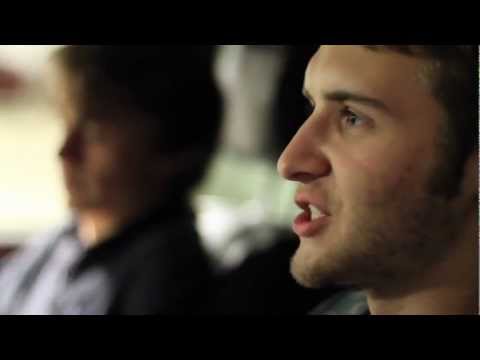 2 tags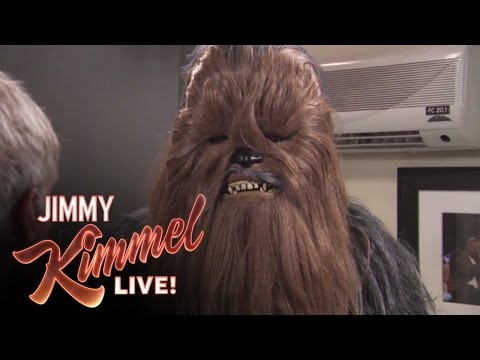 I just learned that all I need to do is mention...
Popularity, HERE I COME!
I really liked the new Harry Potter movie
Never in a million years did I think I'd ever say that.
My life would be a lot more productive if the...
Watch
funnyordie: Jon Benjamin Has A Van: You Can't Shoot Here The Jon Benjamin Has A Van crew goes out to learn where it can and can't shoot. Jon Benjamin Has A Van premieres tonight at 10:30/9:30 CST on Comedy Central! Five people who reblog this will win a combo prize pack featuring a Funny Or Die T-shirt and talking bottle opener!
If I had a nickel for everytime someone complained...
I would have $3.15. Enough to take a free trip to the strip club. But seriously, nobody cares.
Watch
funnyordie: Cuddle Club (Fight Club Parody) How much can you know about yourself if you've never cuddled?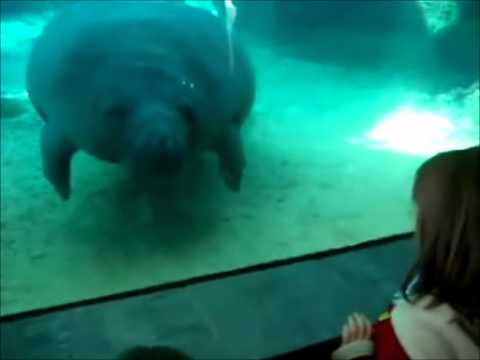 Anyone trying to go and see a good movie?
Go and see X-Men: First Class. Easily one of the best movies I've seen all year. Rating: 9/10
Watch
Ah this looks so wicked! Can't wait to check out this film. David Fincher can do no wrong. Definitely wanna watch the Swedish version before I see this one, though.  Oh and the cover of the Immigrant Song is awesome. Hats off to Trent Reznor and Karen O. Well put together teaser trailer.
The Hangover Part II Review
Honestly, it should never have been made. Sure it had me laughing at times (mainly due to Zack Galifinakis), but so much of it felt…well…forced. Half of the jokes were that and the other half were in reference to the first film. That is the problem with The Hangover Part II. It pays so much homage to the first movie that it lacks originality. Just about the only thing original is its...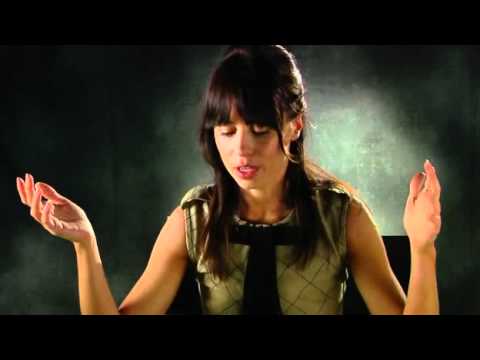 The awesome moment when a woman volunteers to make...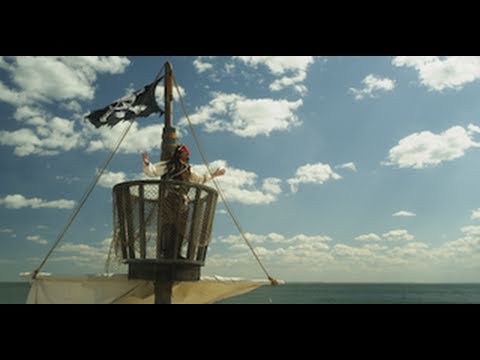 Day 02 - The last movie you watched
Pretty good movie. Nothing special, but entertaining nonetheless.
Turtle Neck & Chain
Sippin on a lite beer!
Day 01 - Your favorite movie
This is a tough one. If I had to choose one that's influenced my filmmaking the most, then it'd be The Usual Suspects. This movie has shaped the way I make movies: make them intense and unpredictable. If I had to choose one that I could watch forever, then it'd be Die Hard. Watching Bruce Willis kick ass never gets old.
Heck Yeah Tumblr Challenges!: 30 Day Movie... →
doohickie-yes: Day 01 - Your favorite movie Day 02 - The last movie you watched Day 03 - Your favorite action/adventure movie Day 04 - Your favorite horror movie Day 05 - Your favorite drama movie Day 06 - Your favorite comedy movie Day 07 - A movie that makes you happy Day 08 - A movie that makes you sad Day… i will do this! and i will probably struggle like crazy :I itsthatginger: Lets...
Minus the fact that I missed Reel Big Fish...
Tigerfest was not too bad!
Ten page research paper finally done
Praise the fucking lord.
These past two weeks have really taken a toll on...
Stressed out like sheeeeet.